At Vero Homes Developer, we use the best materials and technologies available on the market to ensure that our eco-houses with a design are as energy-efficient and comfortable as possible. Below, we present their specifications.
To meet the expectations of investors, we offer the possibility to customize the eco-house according to individual preferences. We offer turnkey energy-efficient homes, but the final appearance, equipment, and color scheme of the house depend on the buyer and their arrangements with our architect. The investor can opt out of the solutions we propose or choose different ones. We are open to any ideas and suggestions.
dditional options - for an additional fee
alarm
monitoring
heat pump
photovoltaic installation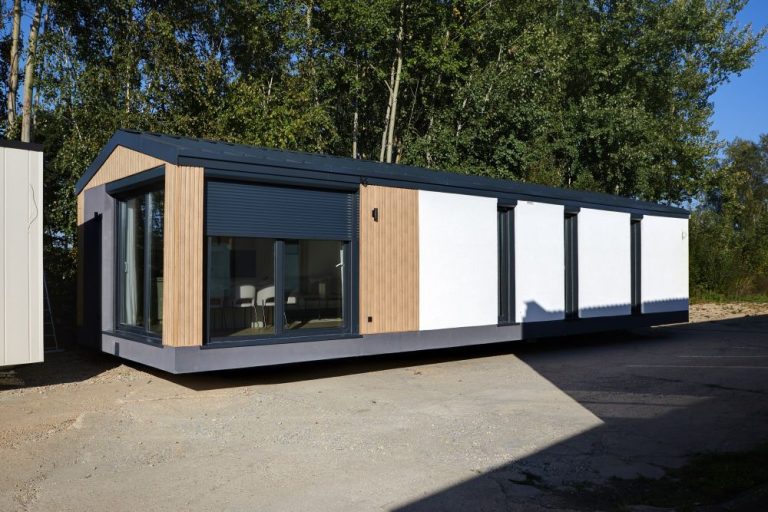 Do you need any additional information?
Write to us. We will respond as soon as possible