The Vero Homes brand was born out of our love for beautiful and functional mobile houses, which we ourselves love for giving freedom, security and comfort at an attractive price.
We offer year-round mobile houses and houses with planning permission
We create mobile homes allowing you to live anywhere – close to nature as well as in the middle of a metropolis. We focus on quality, functionality and comfort. We use the highest quality products and high-end furnishings, and our attention to design, aesthetics of workmanship and the finest details makes Vero Homes mobile houses captivating by their interiors.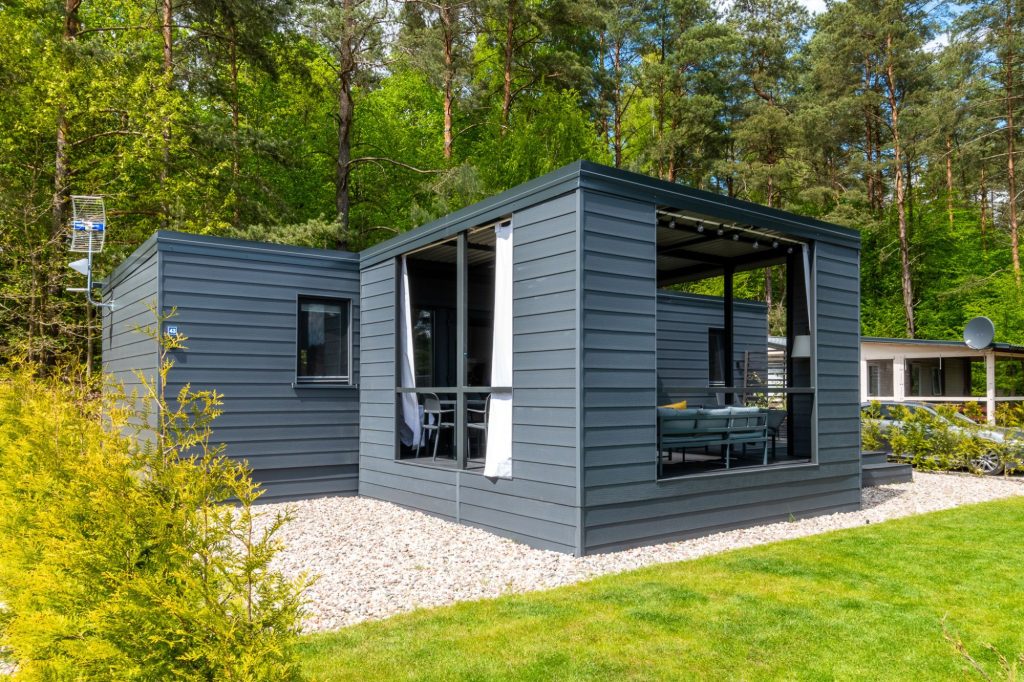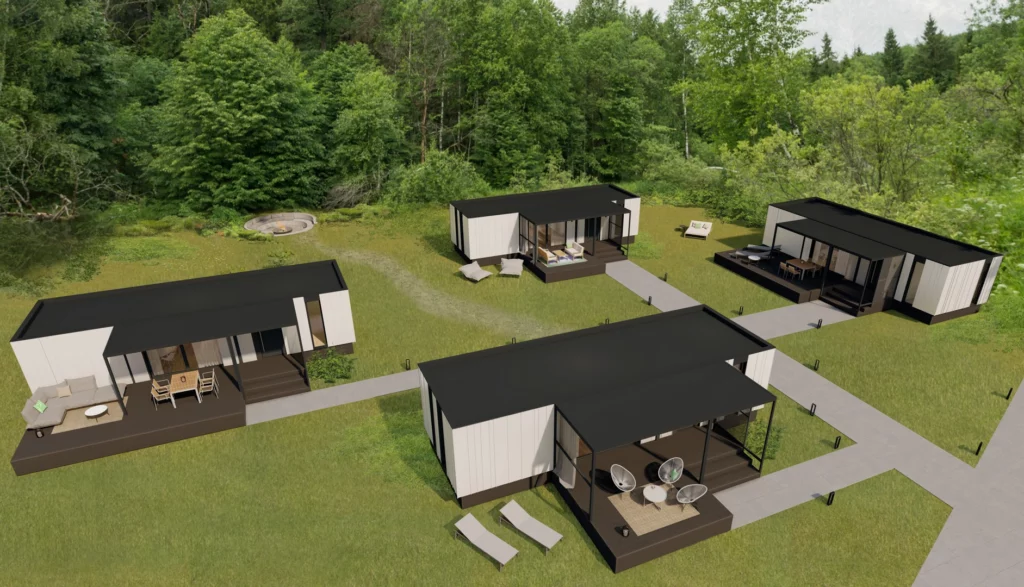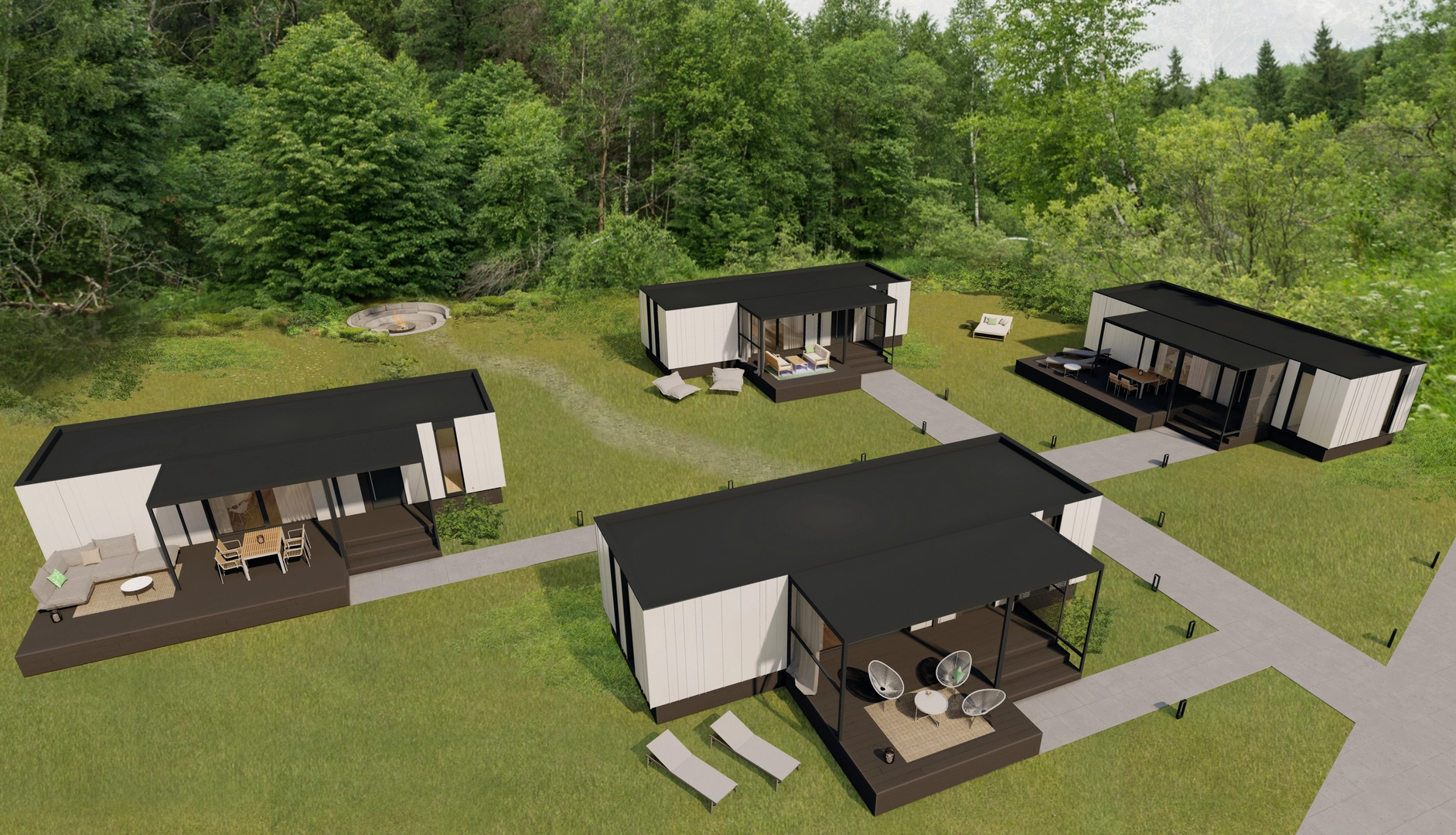 We make customised houses.
We are open to the needs of people with disabilities, the elderly, families with children or the expectations of business clients. We create residential houses, offices, facilities for the hotel and tourism industry (employee cottages, campsites and holiday centres, mobile offices, shops or restaurants).
We are a Polish manufacturer
Our show houses as well as our production hall are located in Silesia, near Lubliniec. From here, ready-to-occupy houses reach different areas of Poland and European countries. We have a professional fleet – we can deliver your house anywhere on our continent.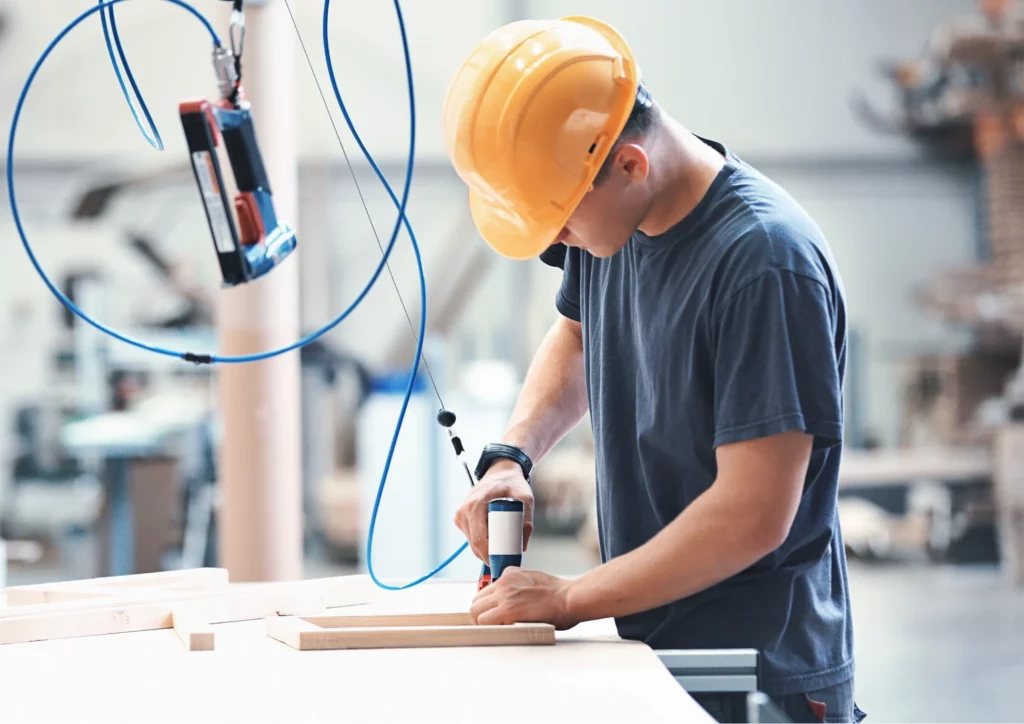 FEEDBACK FROM OUR CUSTOMERS
Feedback from our customers
High quality workmanship, well-insulated, and unlike typical mobile houses simply robust, and warm on colder days. Plus they are made in Poland, and that's what counts. Highly recommended!
Beautiful cottages 😃😃Professional service
We have been using the mobile house as a weekend home on our plot for two years. It meets all our requirements. A modern yet cosy interior, good-quality equipment, simple but carefully chosen accessories, make for a great feel. The bungalow was completed on time, working closely with the designer. Highly recommended!
Efficient implementation, high quality. After two years of using the house, I am really satisfied. There is nothing to complain about.
Superb execution, they look sensational. I sincerely recommend !
Highly recommended, great execution and finishes. Solid work and excellent service and advice. Highly recommended!
I am very satisfied with the year-round mobile house. It is solidly and carefully built. Resistant to all weather conditions from wind and precipitation to severe frost. Comfortable, designed to accommodate everything. A comfortable bedroom, a spacious living room with an annexe, a dining area with a fold-out table and a relaxation area with a comfortable corner sofa. Bathroom with bathtub and washing machine and a children's room with bunk bed and sofa bed.
I couldn't leave out the terrace, which overlooks the living room. A beautiful large (huge) terrace where I drink my morning coffee in blissful silence and the sounds of nature. Something I miss all year!!!
Also, highly recommended to everyone!